Approaching Retirement?
Need to Understand Medicare?
Fewer Than 25 Employees?
Need Help with Employee Benefits?
A Place to Go for Answers
Our knowledgeable professionals can help you understand all the insurance options available to you. If you need help, you can call us or visit our office conveniently located in Overland Park.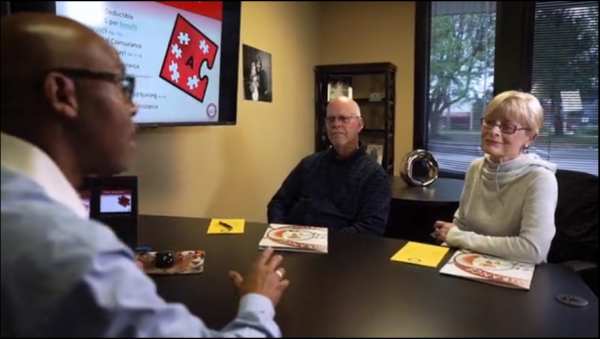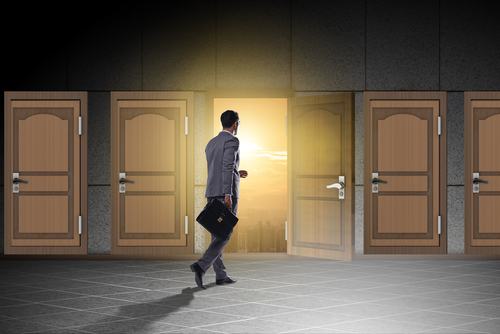 The Right Options for your Needs
We work with all of the major insurance companies to be sure that you get coverage that is right for you. We offer several lines of coverage. This makes us your one stop shop for health, dental, vision, and life insurance.
Your Advocate When you Need Help
When you have questions about your insurance or if you experience difficulties along the way, you can call us and talk to a real person who cares about your situation.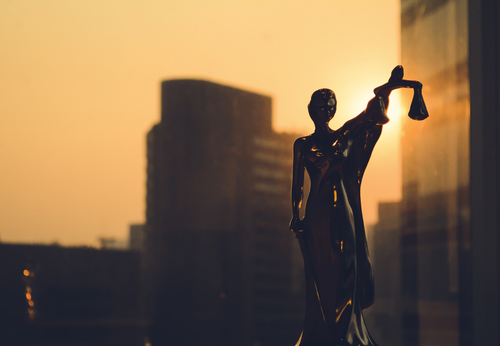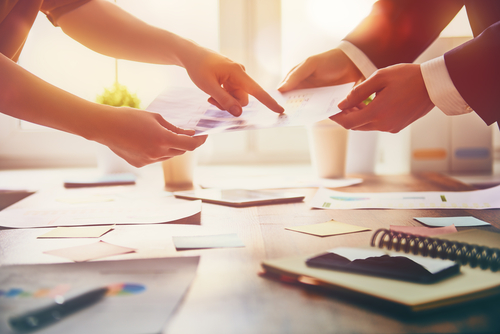 When you Need to Make a Change
The right plan now is not always the right plan later.  We are here to help you evaluate your situation and advise you on the actions you should take
Reviews
Chris did a great job
"Chris did a great job helping me understand the Medicare options and helping me pick the best Medicare supplemental plan and RX plan for me. I was able to schedule an appointment on a timely basis and get all of my (many) questions answered. I would highly recommend Chris and Insurance Pros."
Kevin M.
Stilwell, KS
Insurance Pros
"Insurance Pros, Inc. is a very well versed firm on Medicare Supplement insurance options, as well as on vision and dental coverage available after retirement. Chris Goodwin is personable and very easy to work with. I would recommend him and Insurance Pros to anyone who is contemplating retirement and needing to decide on what coverage they need to compliment Medicare."
Paula M.
Overland Park, KS
Chris Goodwin was very personable
"Chris Goodwin was very personable, informative, and presented information in a clear and concise manner. I would definitely recommend him to others."
Michael Andrew R.
Olathe, KS
Our Carriers