Who We Are
​Insurance Pros was established in 1999 as an insurance broker in Kansas City to serve the needs of micro businesses (2-10 employees) and individuals. Since this is an underserved market, we seek to empower these groups with access to credible insurance companies available in the market today. We educate our clients how plans can serve their needs and priorities.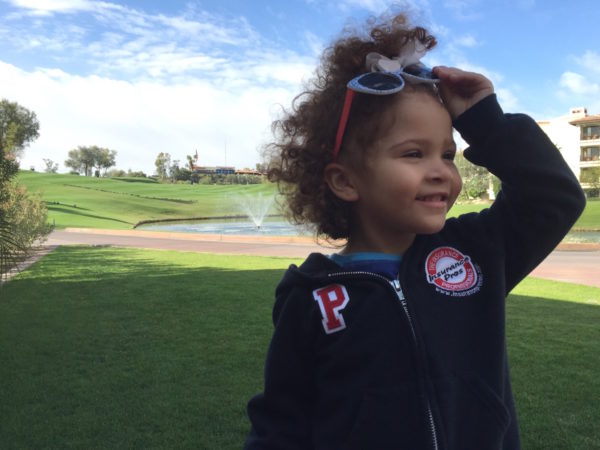 Values
Education
Assistance
Wellness
​We believe an educated client can best meet their priorities and goals when they are informed. By helping the consumer understand how an insurance product works for them and how to compare relative plans to the market, they are empowered to make better decisions.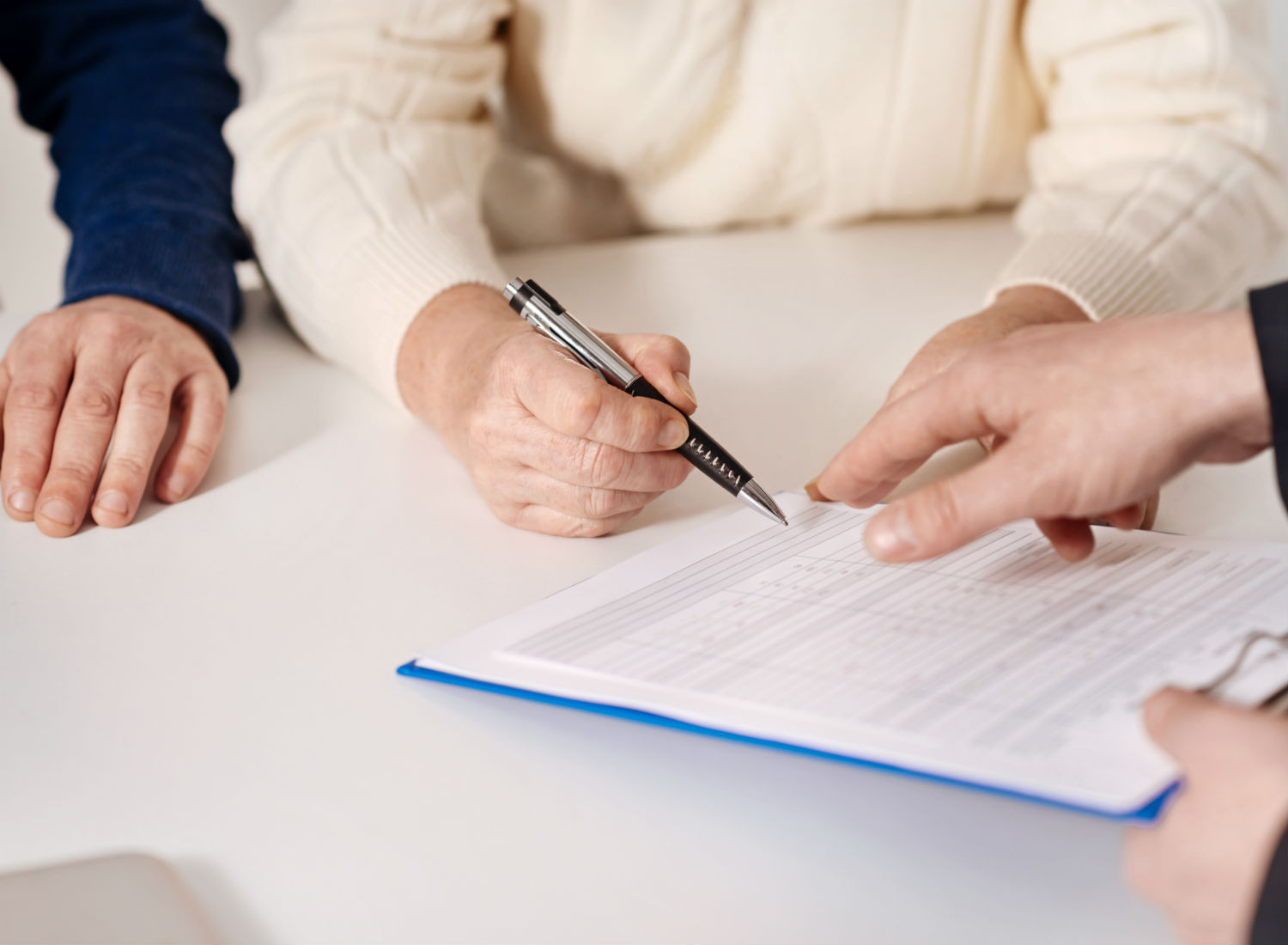 Assistance is another guiding value. Our service does not end with a sale. We are available to the client throughout the time they are covered for plans that we help originate. In some cases this service can extend beyond a former client's coverage period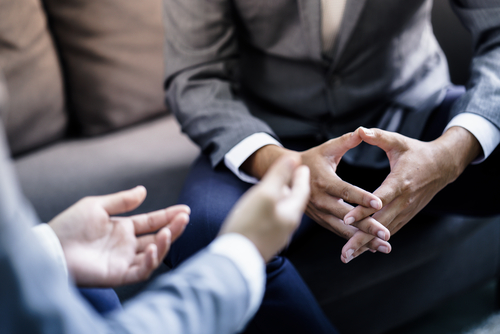 We believe that your insurance choices should ultimately contribute to your overall wellbeing.  When wellness is the foremost priority, many insurance selections can be simplified.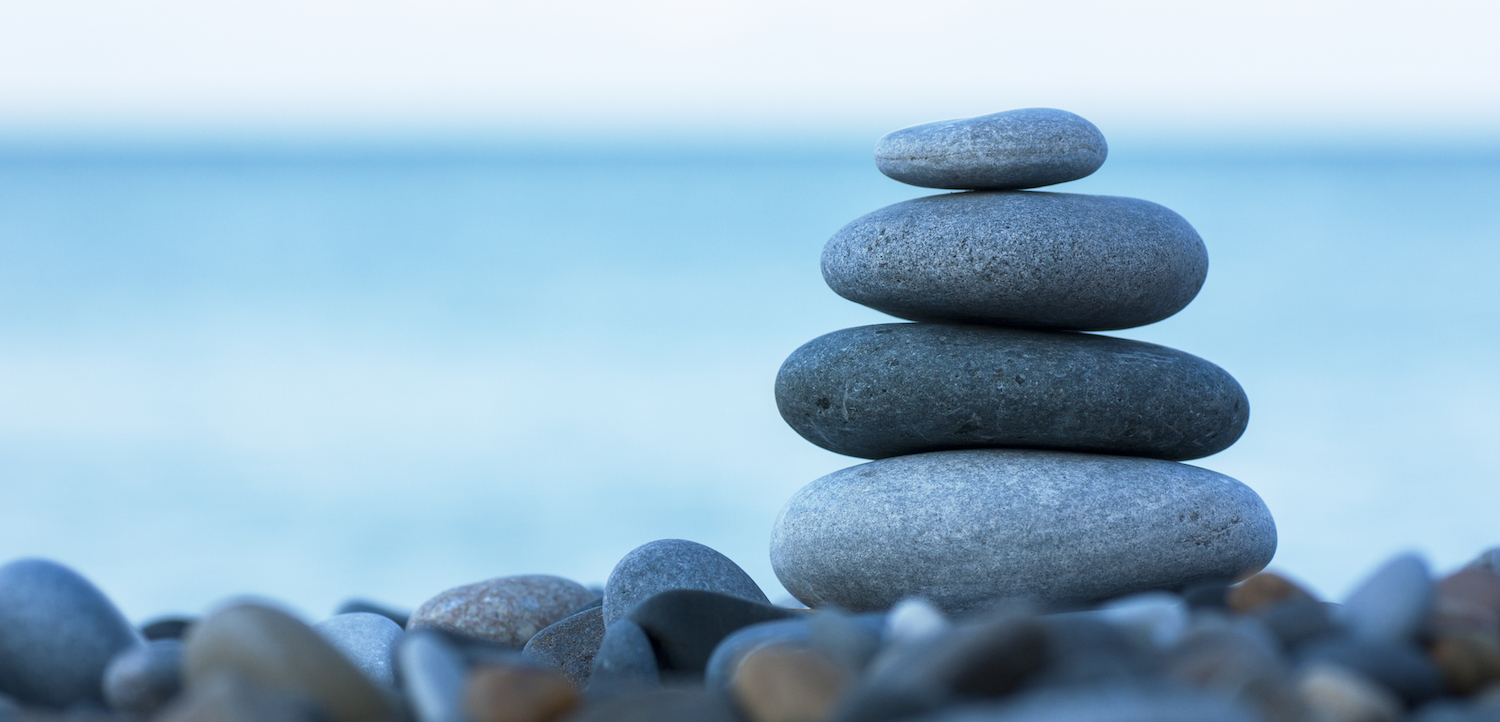 Rates for insurance plans are the same whether consumers use a broker or contact company directly.
Hire Insurance Pros and allow us to work for you!