Learn About Your Options for Employee Benefits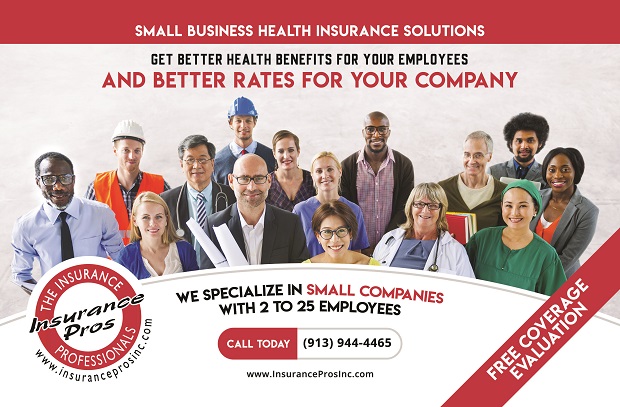 Learn About Small Business Health Insurance at an Informal Class
Questions you may be asking yourself:
How can I save money on premiums while still offering useful/practical benefits to my employees?
How can I affordably offer options superior to the individual Marketplace for my employees and my family?
Can I offer benefits to my employees without significantly adding to my overhead?
What you will Learn:
How you can properly assess your health insurance coverage.
How to take advantage of new plan designs being offered to smaller employers to lower your cost.
How companies new to employee benefits can offer coverage that is superior to the individual market at little cost to the employer.
Who Should Attend:
Small Business Owners with 4-20 employees.
If you are currently offering benefits and wanting to lower your costs.
If you don't currently offer benefits and wish to do so but worry about the cost.
Business owners who don't have the support of a full-time HR manager.
Business owners who don't benefit from a regular comprehensive review of their employee benefits with their agent/agency or broker.