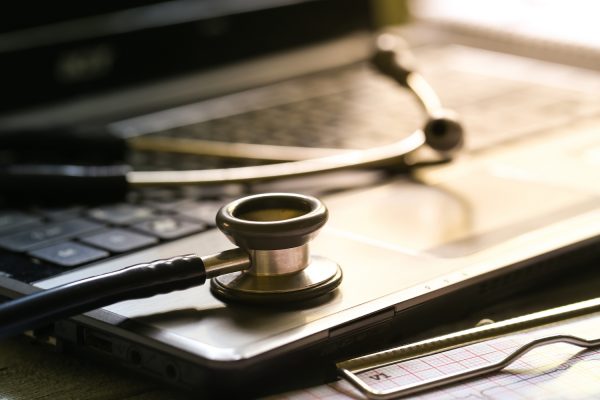 Navigating a Changing Health Insurance Market
We will help you identify which policies make sense for you based on the changing market. We work with all of the major carriers to offer you a wide variety of choices. As changes occur in the health insurance market, we can help ensure you keep affordable and complete coverage.
Your One Stop Shop for All Insurance Coverage
We Provide Dental, Vision, & Life Insurance. With Insurance Pros you can replace any and all coverage that was previously lost. Most people are losing several lines of coverage. We can help you replace these lines of coverage with the best carriers.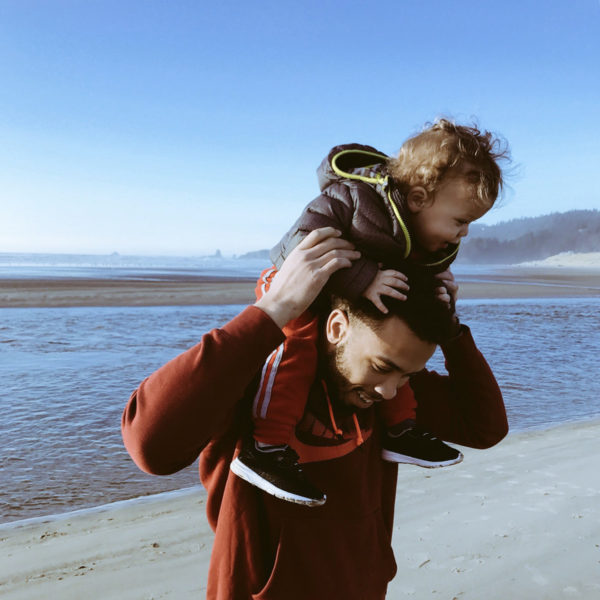 ​We Help You Understand Insurance Laws
With so many changes, it is important to avoid penalties and have the right coverage. We will help you stay protected.